Welcome to Short Story Club
It's like a book club, but for short stories! RSVP below, read a short story, join a live discussion with the author on Zoom.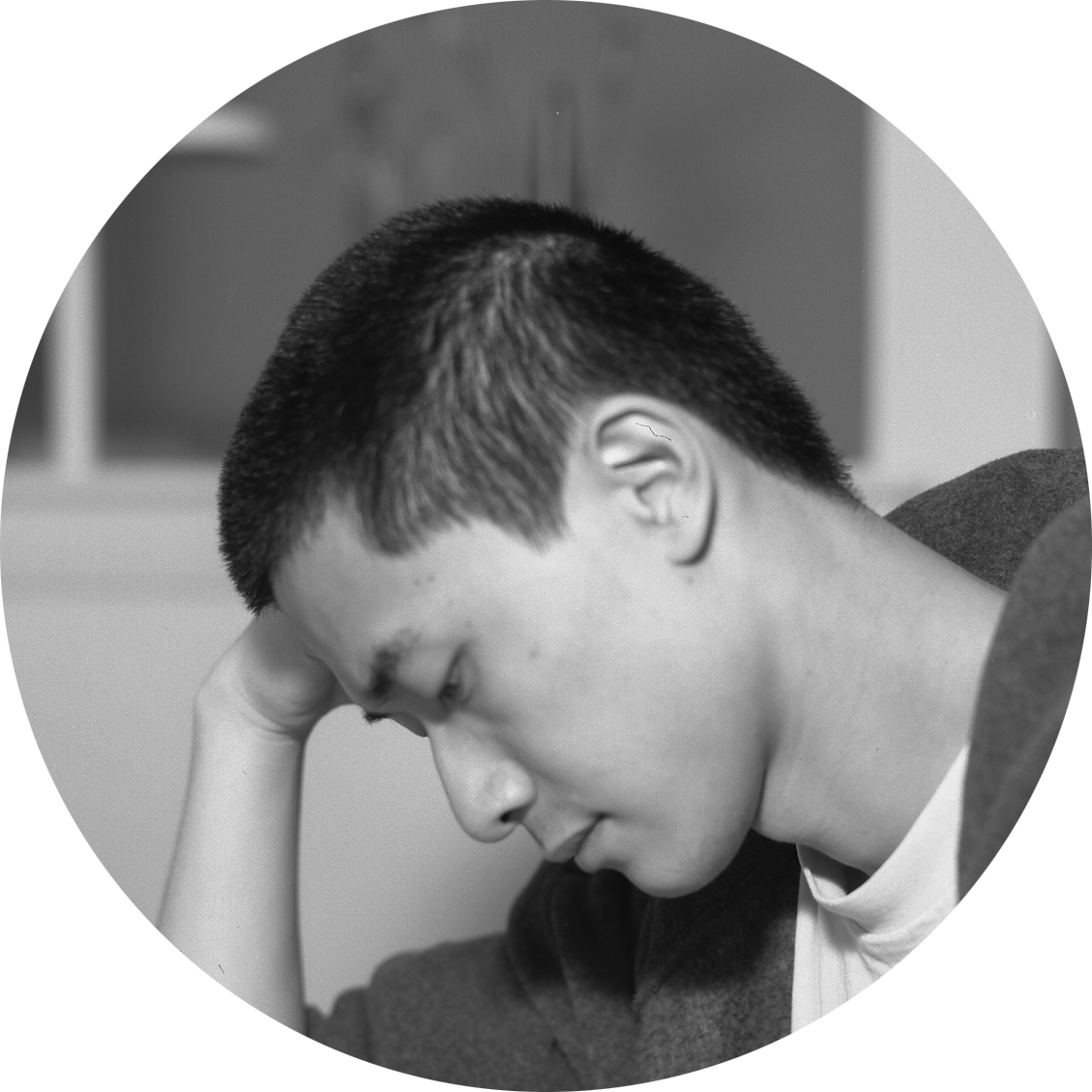 Live Q&A with Ken Liu on "Reborn"
May 12 at 5:30PM PST / 8:30PM EST
RSVP NOW
ABOUT THE STORY
A human law enforcer on an alien-colonized Earth tracks down insurgents, offering humans who have committed crimes the chance to be "reborn" by erasing memories of their actions. But what has he forgotten since he was reborn? Are you what you do, or are you what you remember?
This story appears in Liu's latest story collection "The Hidden Girl and Other Stories" and available to read online.
ABOUT THE AUTHOR
Ken Liu (kenliu.name) is an American author of speculative fiction. A winner of the Nebula, Hugo, and World Fantasy awards, he wrote The Dandelion Dynasty, a silkpunk epic fantasy series (starting with The Grace of Kings), as well as The Paper Menagerie and Other Stories and The Hidden Girl and Other Stories. He also authored the Star Wars novel, The Legends of Luke Skywalker.
Prior to becoming a full-time writer, Liu worked as a software engineer, corporate lawyer, and litigation consultant. Liu frequently speaks at conferences and universities on a variety of topics, including futurism, cryptocurrency, history of technology, bookmaking, the mathematics of origami, and other subjects of his expertise.
CHARITY SUPPORT
All proceeds donated to COVID-19 relief causes.